Support
After-sales service
WE TAKE CARE OF YOUR PURCHASES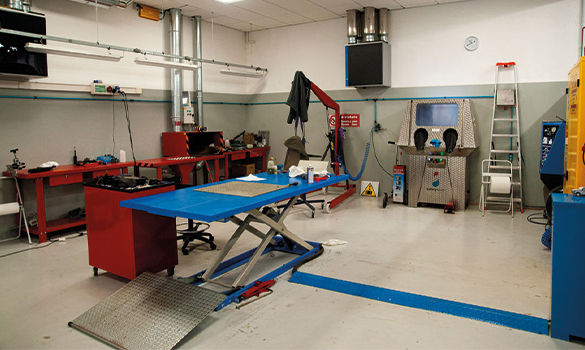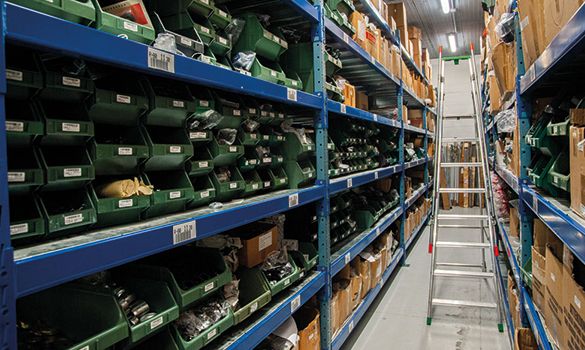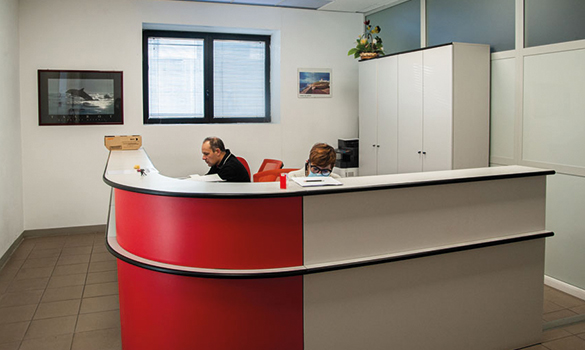 We are one of the best examples of the "You Can Trust Us" philosophy.
After-sales service has become fundamental in our business and it now comes as an integral part of the products purchased by our customers.
We support customers in solving assembly and operational problems any machinery purchased.
Our repair engineers and our comprehensive spare parts warehouse are available to guarantee efficiency, precision and speed.
We are able to provide assistance for all the machines we market, either repairing the machines internally or acting as an interface to other manufacturer's CATs. Our extensive experience and expertise means we can always find the best solution for any need.
Our "Technical Support Center" allows us to react immediately and ensures precise, efficient after-sales service to our customers.
GALLERY TECHNICAL SUPPORT CENTRE