PuntoFer is a project that we really wanted to see happen at Machieraldo, created to put retailers at the centre and allow them to grow, both professionally and commercially. The goal is to help you overcome the challenges of an increasingly competitive market.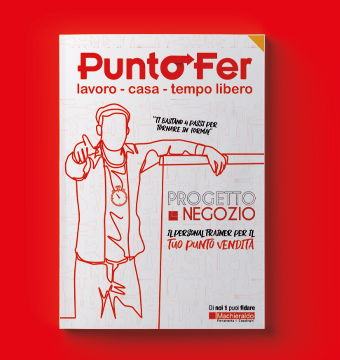 Store project
The personal trainer to always keep your store "in shape".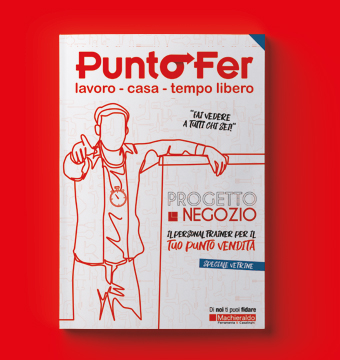 SHOWCASE SPECIAL
The first look is essential to get customers inside your shop.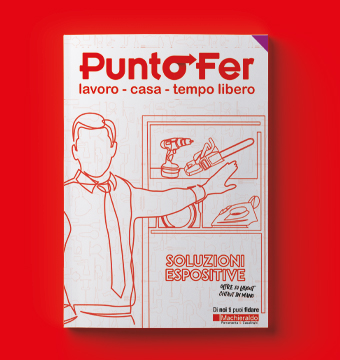 SOLUTIONS FOR DISPLAY
Learn how to build a high rotating effective display.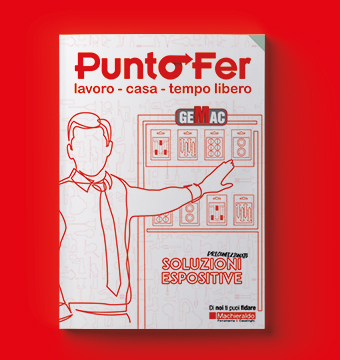 GEMAC SOLUTIONS
Highlighting all the products on the shelf in an organised and versatile manner.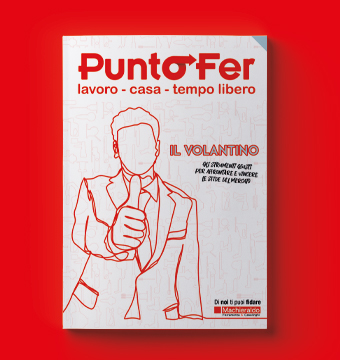 THE FLYER
The perfect tool to inform the customer and encourage them to buy.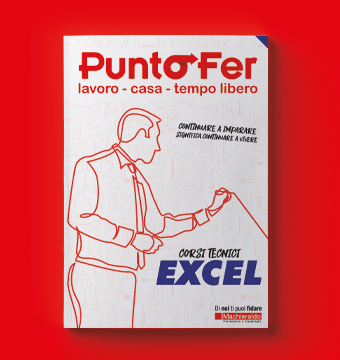 EXCEL COURSES
Keep learning in order to compete in an increasingly difficult market.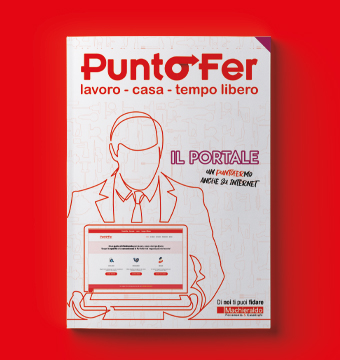 THE PORTAL
Be found on the internet thanks to our website.
GO TO THE PUNTOFER.IT PORTAL
For further information on the Puntofer project, contact your local salesperson.